WELCOME
to

SEVEN

THE JEWEL OF DESERT MOUNTAIN
why

LIVE HERE

NO. 1:
The Luxury New Homes

Desert Mountain's newest enclave of luxury new homes, Seven offers its residents the carefree lifestyle of condominiums, villas, and custom homes, with nearly every home situated on the golf course.

why

LIVE HERE

NO. 2:
The Healthy Lifestyle

Self-care is a way of life here, with endless opportunities to renew, recharge, and refocus in the clean air and breezy temperatures of Seven's higher elevation.

why

LIVE HERE

NO. 3:
The Prime Location

Located in North Scottsdale right at the front of Desert Mountain, Seven is a 10-minute drive to modern conveniences and the small-town charm of Carefree and Cave Creek, and within 30 minutes of the best of Scottsdale and Metro Phoenix.

why

LIVE HERE

NO. 4:
The Walkable Ease

The intimate scale of our exclusive enclave means every home is within walking distance of happy hour with friends, a game of bocce, and the unique par-54, 18-hole No. 7 at Desert Mountain™ golf course.

why

LIVE HERE

NO. 5:
The Peace of Mind

Feel the comfort that comes from living in a guard-gated enclave in the #1 Platinum Club in Arizona, in brand new homes from trusted, award-winning builders that allow for a low-maintenance, lock-and-leave lifestyle.

why

LIVE HERE

NO. 6:
The World-Class Golf

Take your pick from our collection of six Jack Nicklaus Signature Golf Courses and the USGA-rated No. 7 at Desert Mountain™, designed for year-round play.

why

LIVE HERE

NO. 7:
The Private Club Lifestyle

The many premier benefits of Membership in the Desert Mountain Club include world-class amenities and access to some of the best golf instructors, renowned chefs, and elite spa therapists, at your service.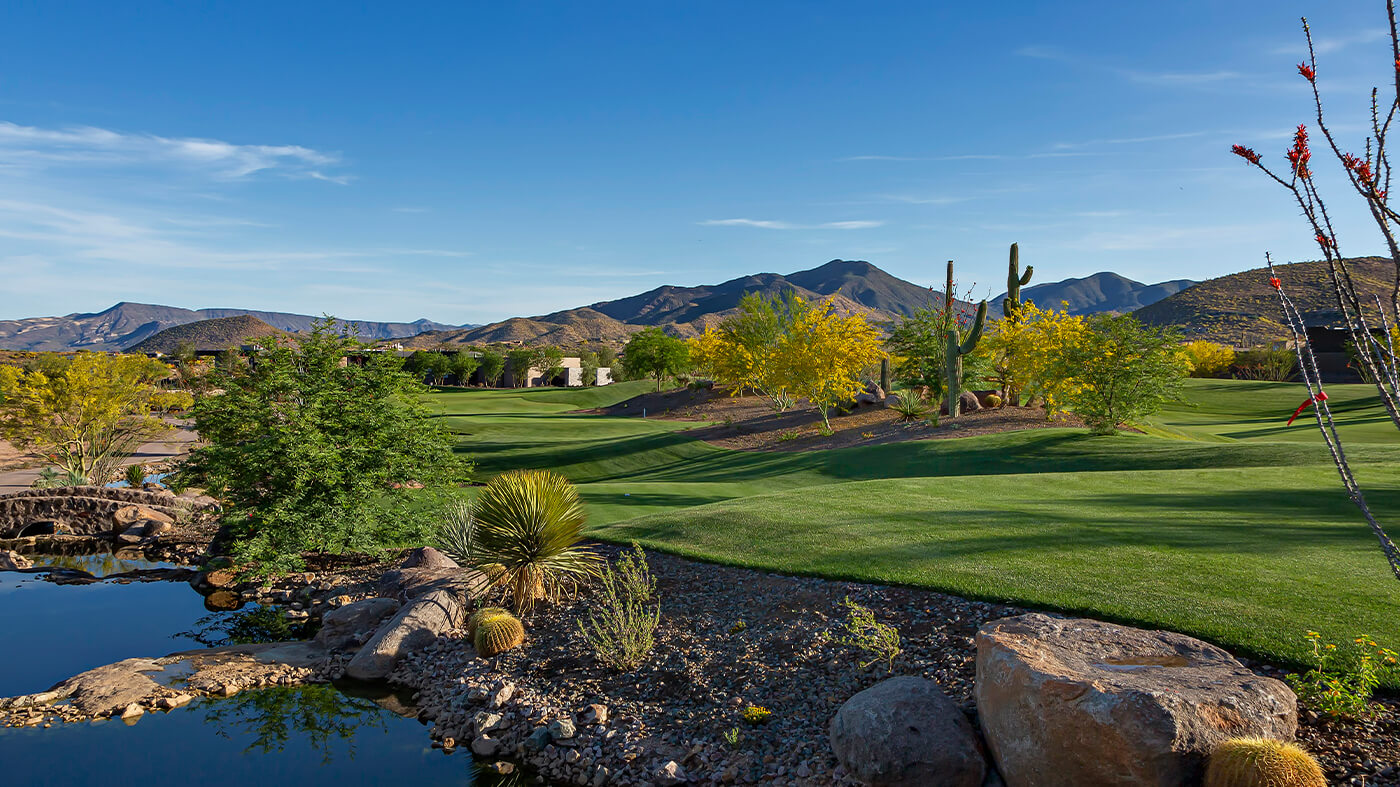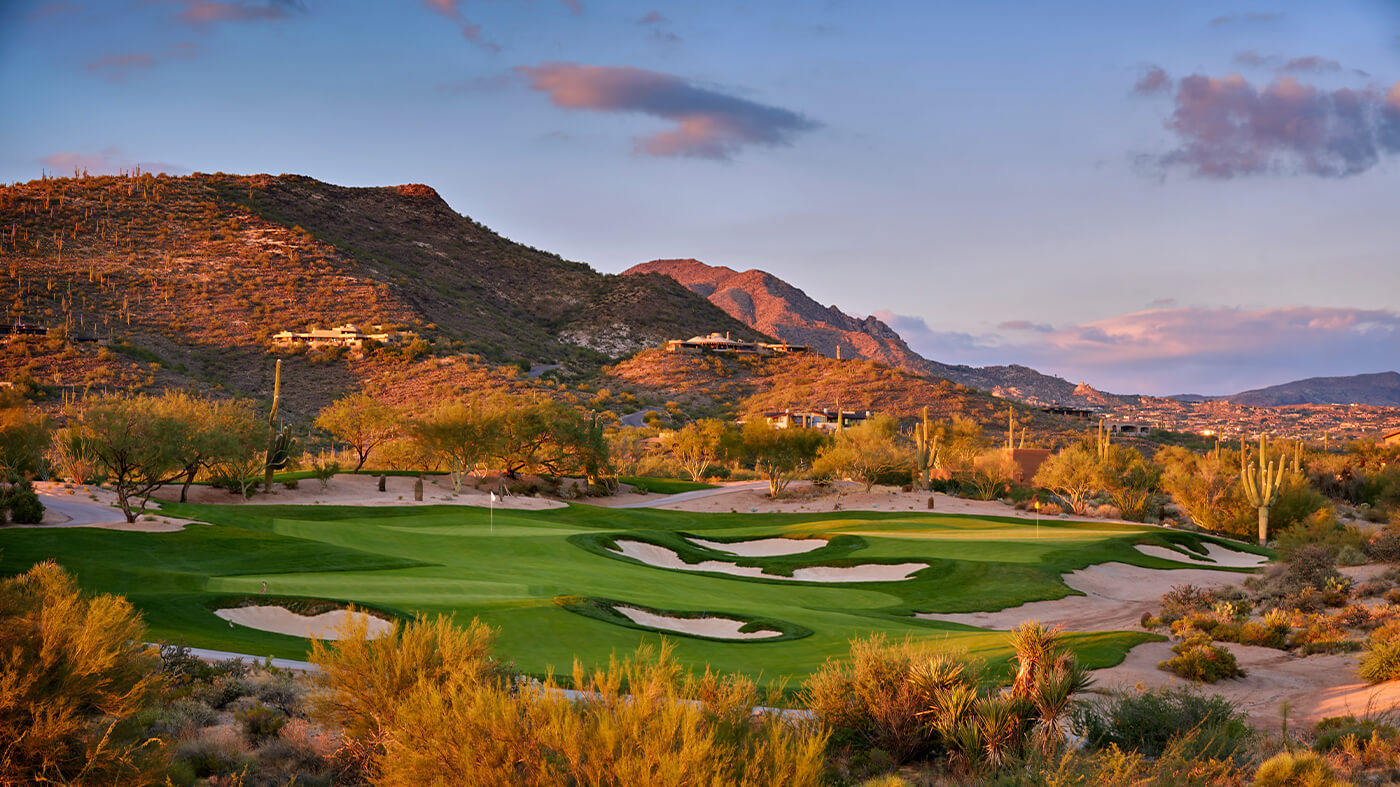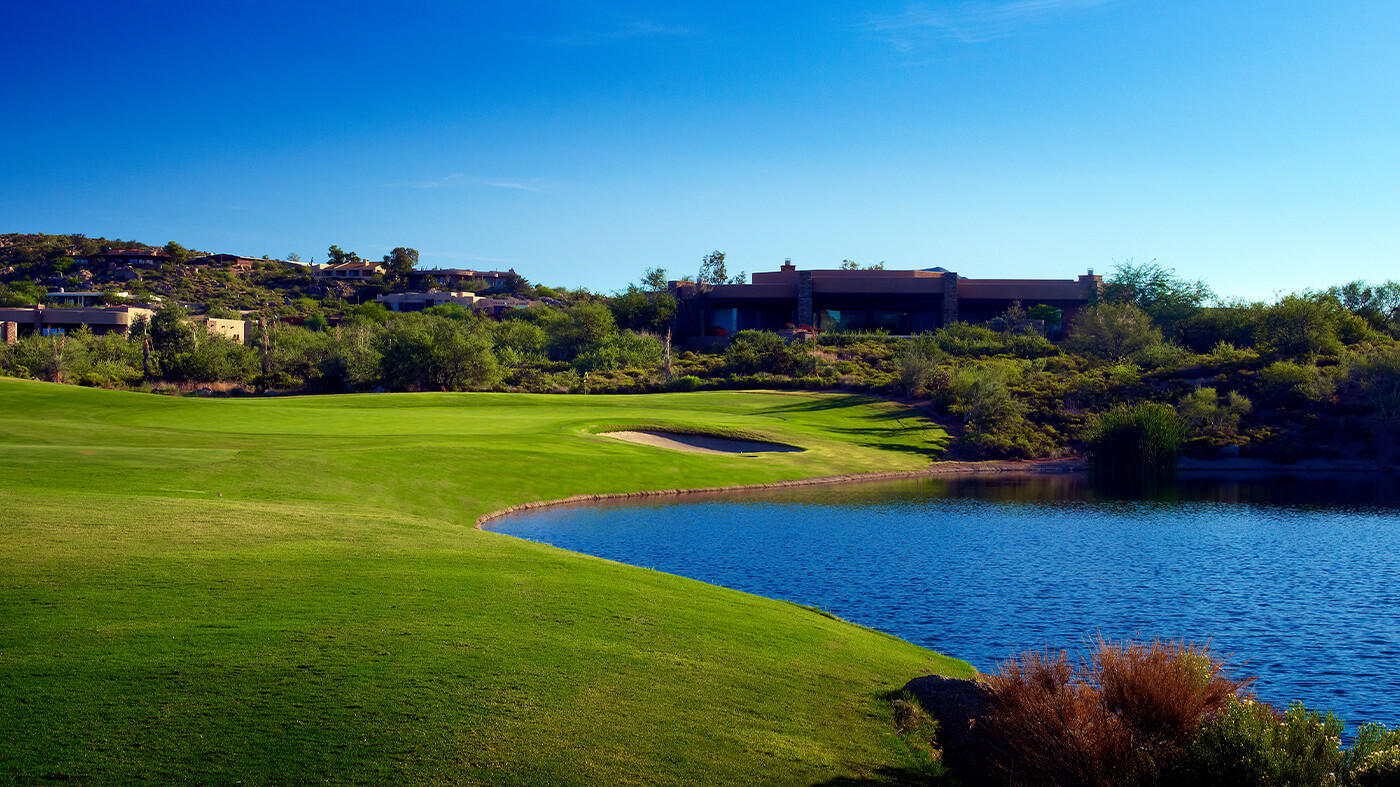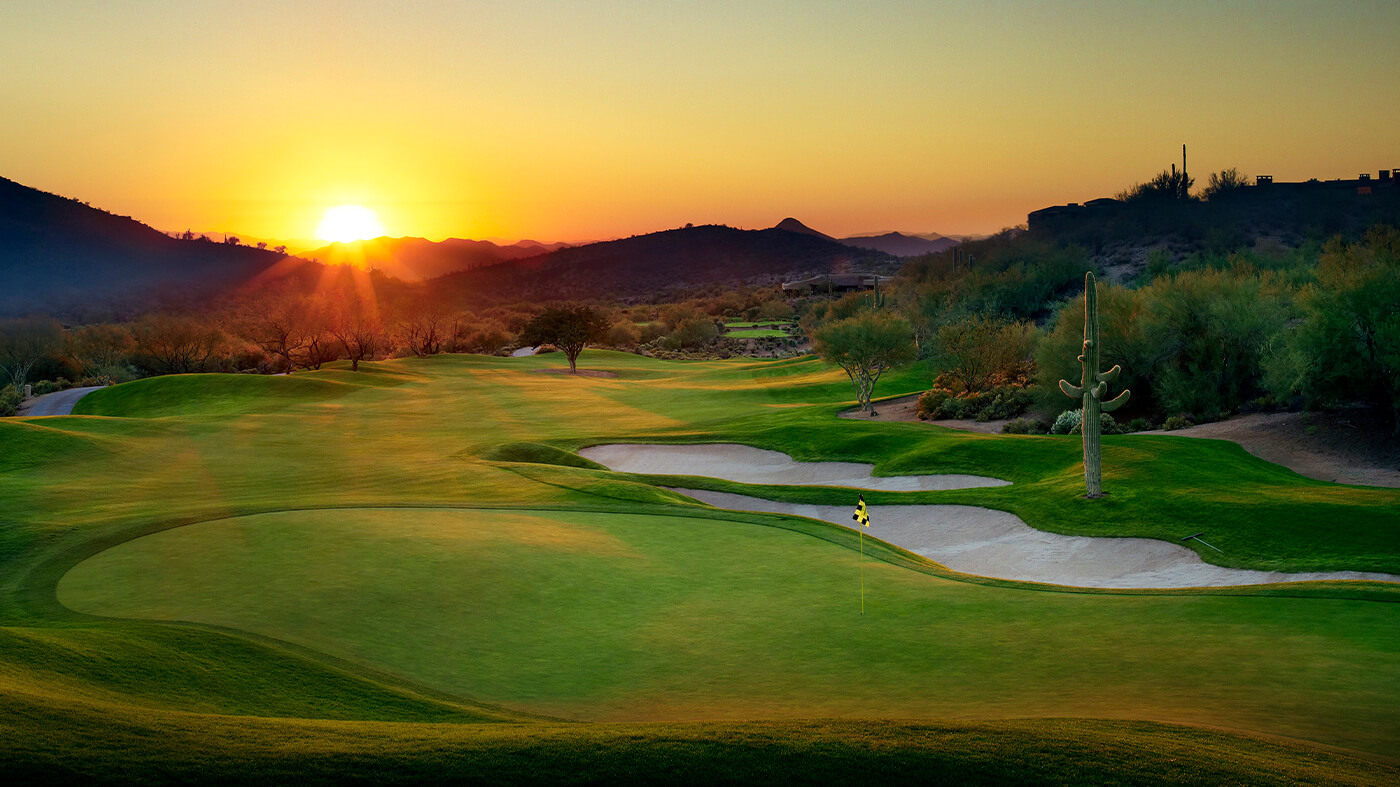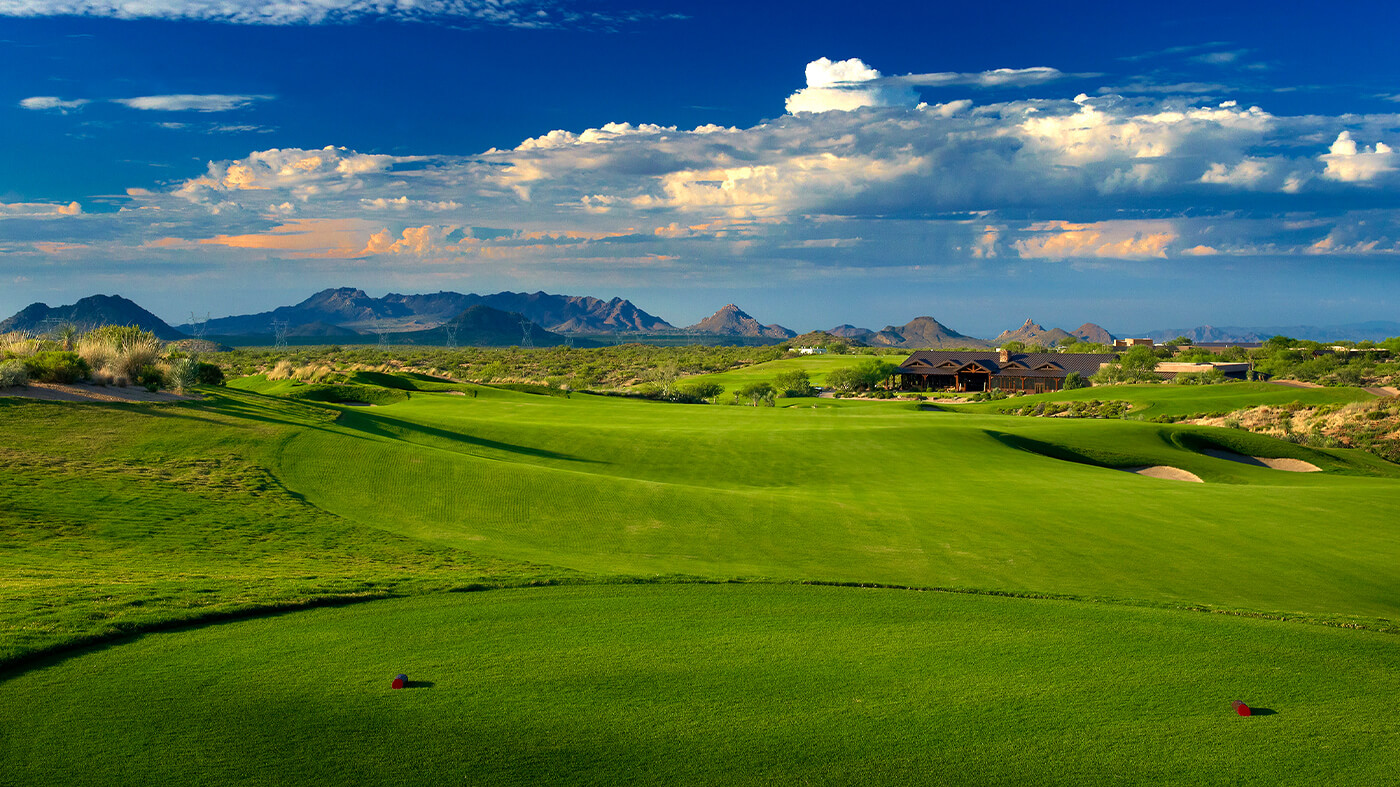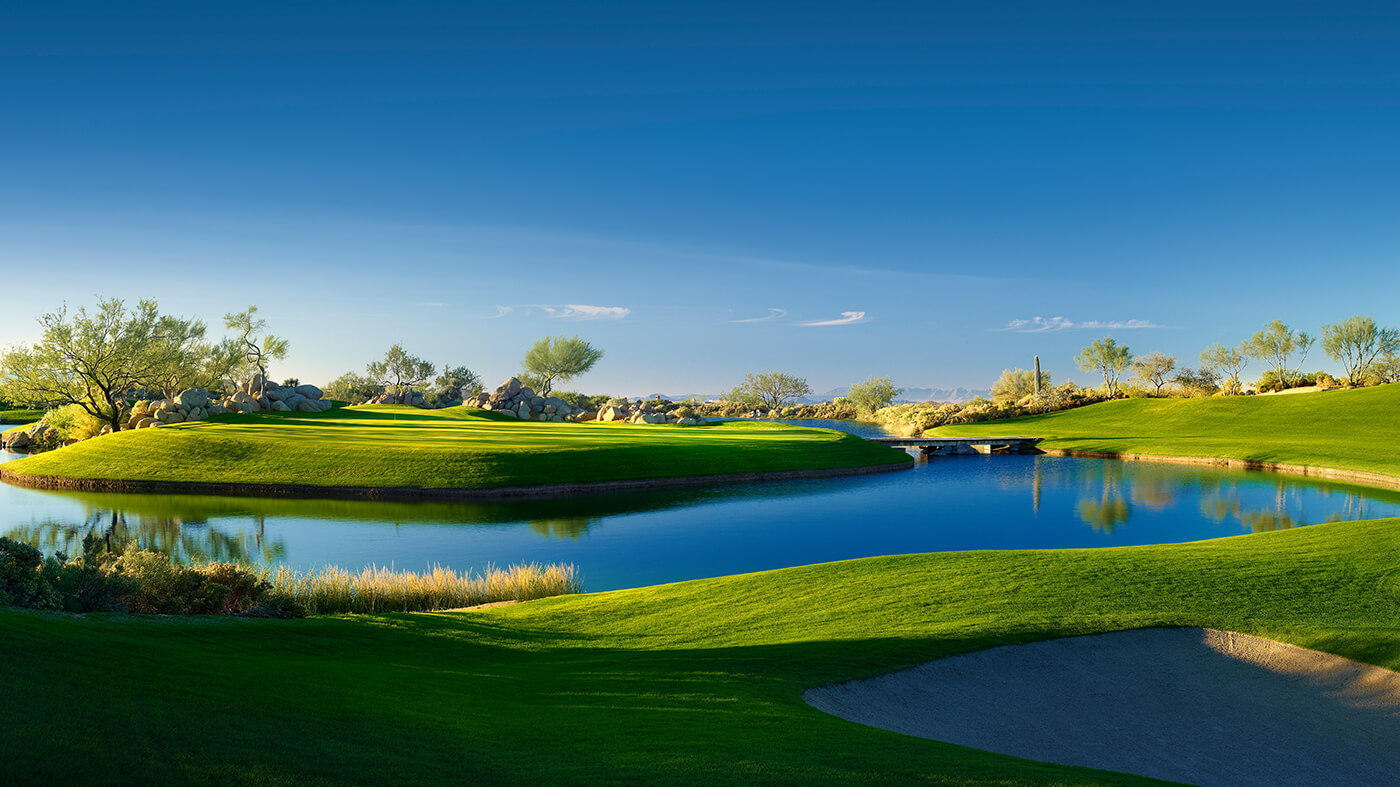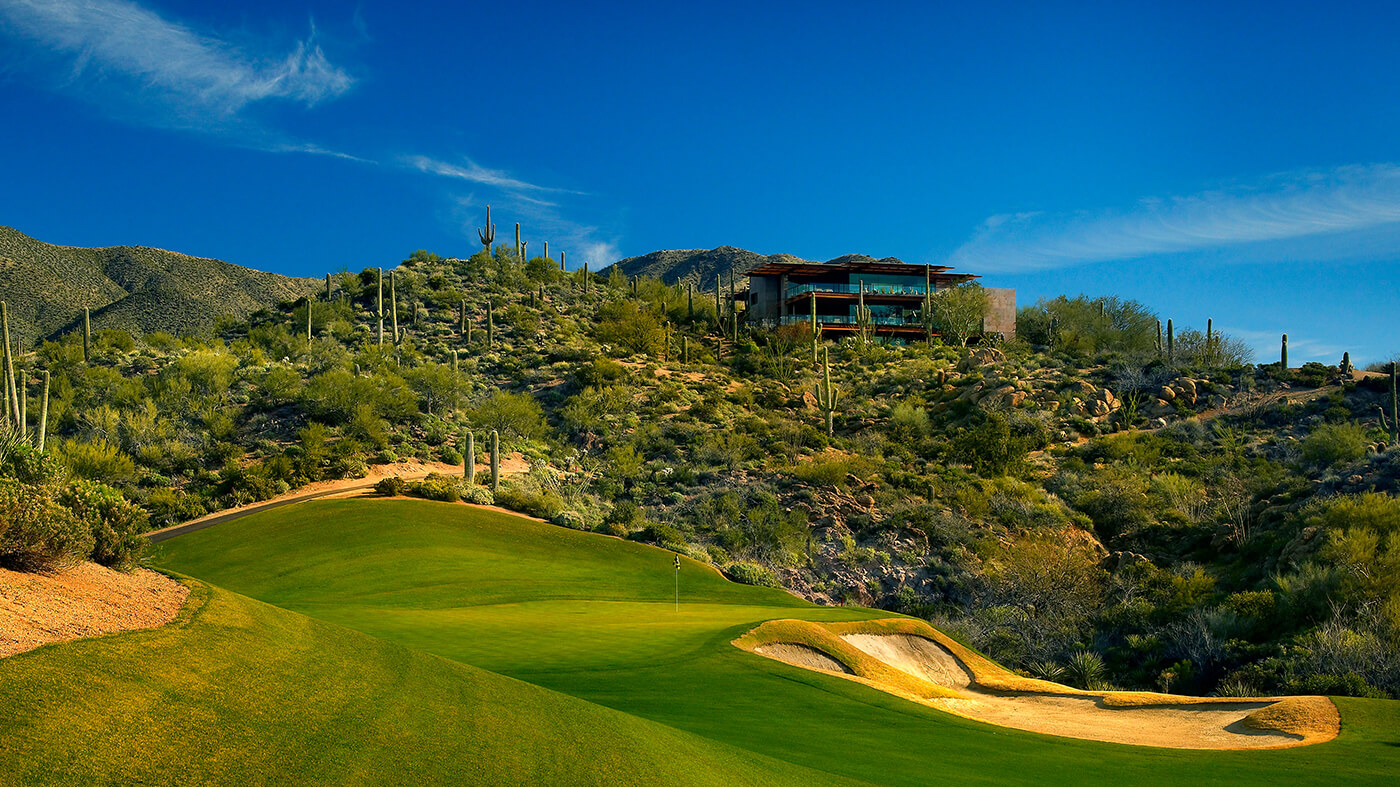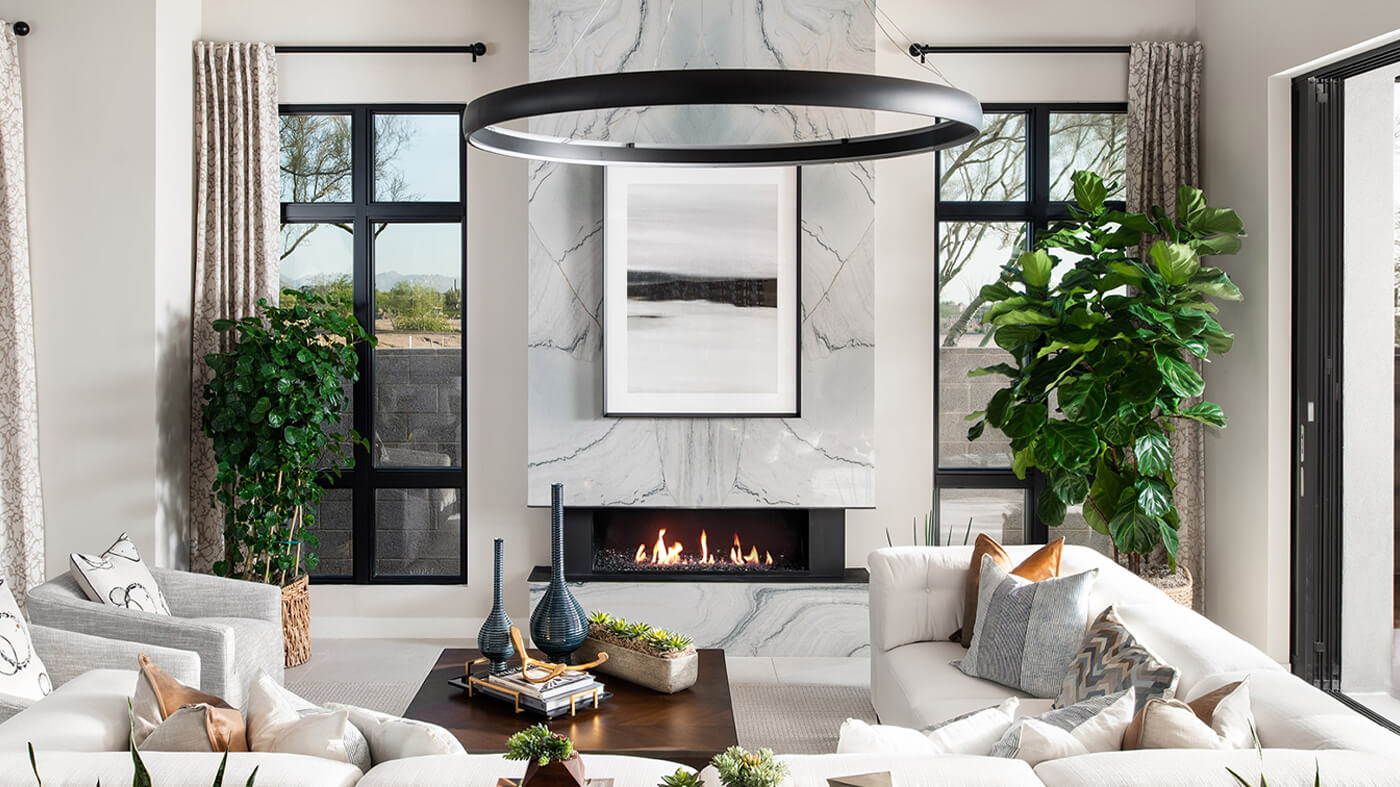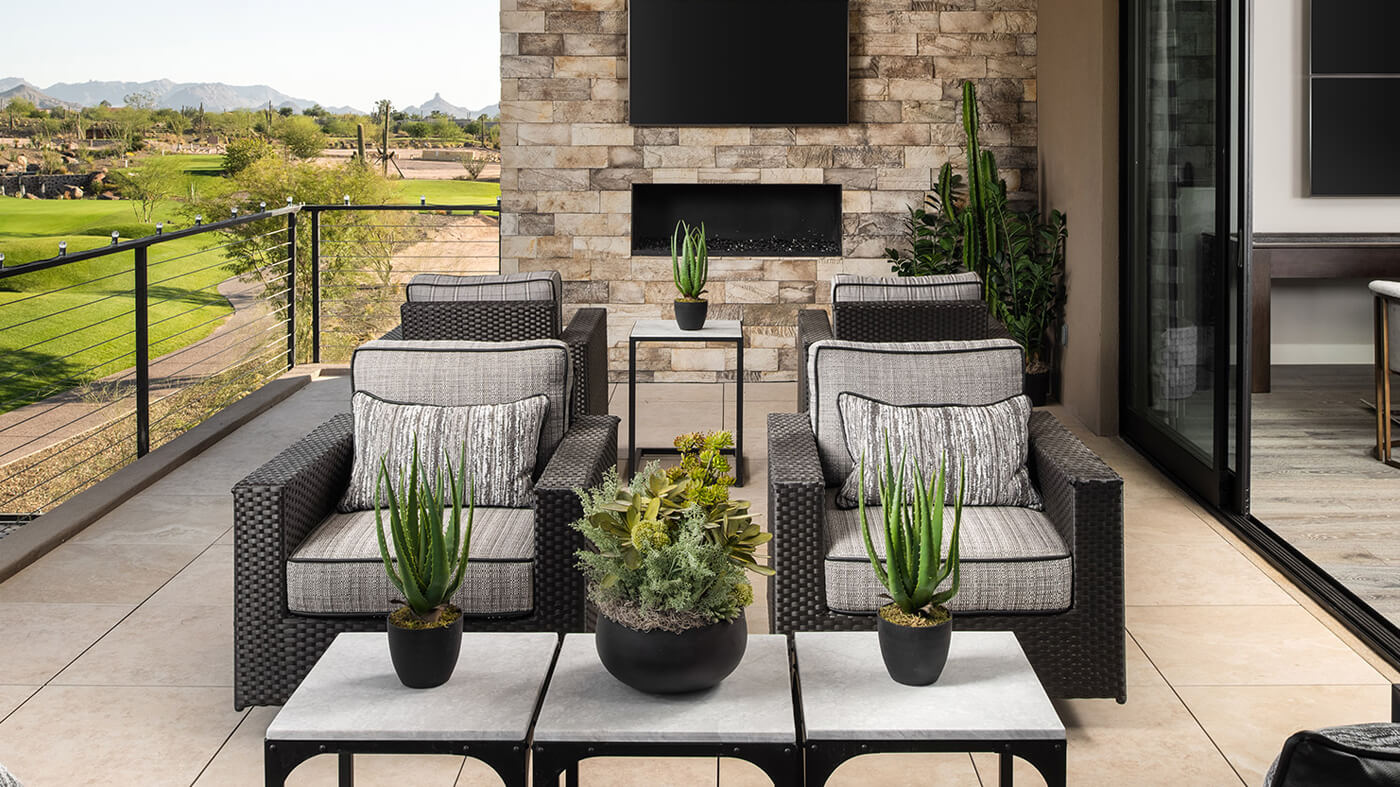 luxury

NEW HOMES

Nestled alongside Seven's lush fairways, our intimate enclave is protected by manned gates and serves as a showcase for the latest contemporary architecture. All-new, custom-built homes, villas, and condominiums feature clean lines, flawless outdoor spaces, and panoramic mountain views.

LEARN MORE
luxury

NEW HOMES

Nestled alongside No. 7™ lush fairways, our intimate enclave is protected by manned gates and serves as a showcase for the latest contemporary architecture. All-new, custom-built homes, villas, and condominiums feature clean lines, flawless outdoor spaces, and panoramic mountain views.

LEARN MORE
location

CONVENIENCES

With Seven's favorable position at the front of Desert Mountain, residents can enjoy every convenience just outside the gates. Within a short drive are famed Scottsdale and Phoenix, and their outstanding selections of restaurants, designer shopping, gourmet grocery stores, museums and art galleries, and major sports venues.

GUIDE MAP